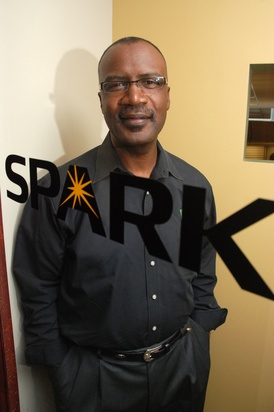 Economic development organization Ann Arbor SPARK said today that it had helped 33 companies announce expansions in 2009 with plans to hire 2,118 workers.

SPARK released a report saying that its business support efforts had helped secure $147 million in investment for the region.

Among the highlights were California information technology startup Systems In Motion, which plans to hire more than 1,000 workers for an IT operation in Pittsfield Township, and engineering firm AVL Powertrain, which plans to hire 40 workers for an alternative propulsion technology operation.

SPARK is a public-private nonprofit partnership formed in 2005 by a coalition of universities, business leaders and political officials. The organization helps companies get business resources, connect with talent, find funding and secure state support.
To read the full, original article click on this link: Ann Arbor SPARK helped secure 2,118 new jobs for region, officials say - AnnArbor.com

Author: AnnArbor.com