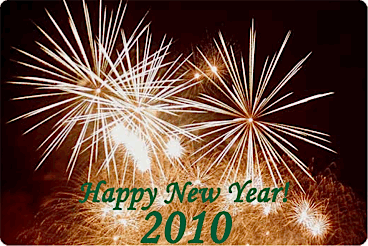 Innovation America wishes you a Happy, Healthy, Prosperous and most importantly an INNOVATIVE New Year!
As we look forward to a New Year , it is also important to reflect on some of the highlights of 2009 that we can build on. Today's innovation DAILY is a special issue that features the most popular articles from  (iD) in 2009. We thank you for your loyal following and hope that you will continue to enjoy our focus on Global trends on Innovation in the new year. We welcome any comments or suggestions you might have to improve our content and hope you share our newsletter with your friends and networks.
Keep Innovating in 2010.
Rich Bendis