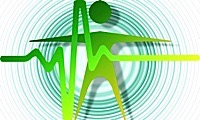 Hands Down, Eyes Closed, and Dont Think .... Go and build your team ...
A great team, will build an awesome product. An awesome product will find a lot of money.
Dr. Janice Presser- Build your own assets first: products, if you're a development person; a great network, because that's where your initial team and customers will come from; and your bank account, because funding your own early stage dream is much more fun that convincing other people to give it to you.
Image: Free Digital Photos