T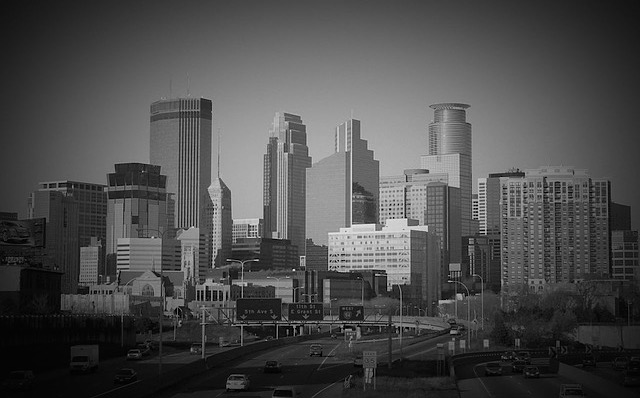 he Council for American Medical Innovation (CAMI), launched in 2009, has brought together leaders in research, medicine, public health, academia, education, labor, and business, who are working in partnership to encourage public policies that
advance medical innovation and the development of lifesaving treatments, enhance job growth, and promote patient access.

CAMI believes leadership in medical innovation is a key part of America's economic recovery, future prosperity and health. For additional information, please visit www.americanmedicalinnovation.org.

Download the complete report here
Download the complete report and appendix here

RICH BENDIS, PRESIDENT AND CEO OF INNOVATION AMERICA WAS ONE OF PARTICIPANTS INTERVIEWED FOR THIS REPORT.