innovation DAILY
Here we highlight selected innovation related articles from around the world on a daily basis. These articles related to innovation and funding for innovative companies, and best practices for innovation based economic development.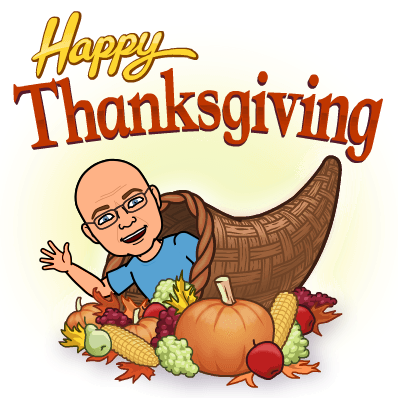 The rise of corporate venture capital investors, whether at the seed-stage, in the largest financings or into the billion-dollar valuation club, has been reshaping the VC ecosystem as of late. And while some VCs including Fred Wilson have been critical of corporate venture units, others have syndicated dozens of deals with corporate venture arms in just the past few years alone.
Image: https://www.cbinsights.com
Receive our DAILY Free Updates
Saturday, 05 April 2014 00:00
Friday, 21 March 2014 00:00
Saturday, 29 March 2014 00:00
Thursday, 10 April 2014 00:00
Monday, 24 March 2014 00:00
Read more...