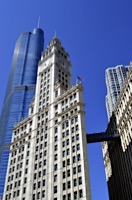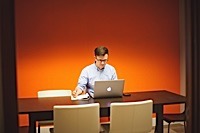 Last week, the Kauffman Foundation released details from a six-month study that cataloged the capabilities of the region's four top economic development groups: Ann Arbor Spark, TechTown in Detroit, Automation Alley in Troy, and Macomb-OU Incubator.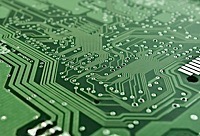 Collectively, the report boasts, the groups "have created more than 1,000 jobs and invested approximately $18 million in hundreds of start-up companies while securing more than $101.2 million in additional capital."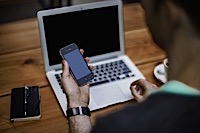 Sounds good, right? Left unanswered, however, is whether these accelerators are helping to create companies and jobs for the benefit of the whole region or for their own pockets of geographic influence. In other words, can these four disparate groups rise above their own agendas and pool their resources for the good of the regional economy?
To read the full, original article click on this link: Can Southeast Michigan's Four Accelerators Play Nice With Each Other? | Xconomy
Author: Thomas Lee
Receive our DAILY Free Updates
Thursday, 21 January 2016 23:00
Thursday, 21 January 2016 23:00
Friday, 29 January 2016 23:00
Friday, 29 January 2016 23:00
Tuesday, 02 February 2016 23:00
Read more...