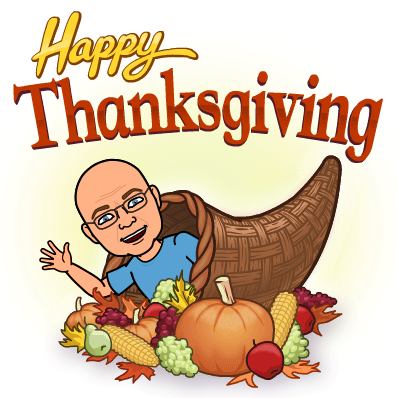 Business News Daily recently took a look at some of the issues that small businesses will have to face during the new year. So, what are some of the issues you should anticipate while planning how to operate your business?
1. Tax changes – In 2011, businesses will confront the increasing complexity of the tax environment, including the implementation of a partial payroll tax holiday, the ability for businesses to expense 100 percent of their capital investments, and the retroactive extension of many temporary business tax incentives that expired at the end of last year.

2. Health care reform – A key aspect for 2011 is the provision providing business tax credits for small employers that purchase health insurance, which is effective for tax year 2010 and carries into next year.