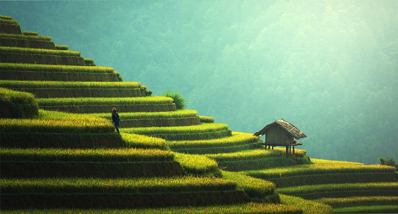 Venture capitalists are heading to Washington on a mission to save their lucrative relationships with Chinese investors.
Proposed legislation in Congress, which would give the government greater oversight of deals involving foreign investors, is a central issue at an annual summit for VCs that kicked off Wednesday.
The meeting is well-timed. Next week, the Senate Banking Committee will consider the bill, which could make it harder for foreign firms to make investments in U.S. technology companies and slow down or block potential deals, including venture capital funding rounds.