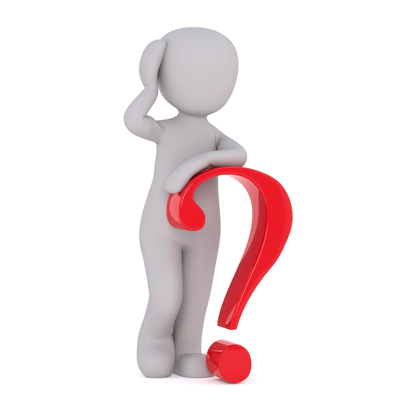 Ross Baird, founder of Village Capital, believes that venture capital isn't doing a good job of getting new ideas to society.
In his new book, The Innovation Blind Spot, Baird explains that the industry isn't doing its best to spur innovation.
"We think that capital goes to the best ideas, no matter what. But, in reality, if you look at most entrepreneurs trying to build a business, it doesn't work out that way," said Baird.
"Less than two percent of startup financing goes to women. Less than one percent goes to African-Americans and Latinos. Nearly 80% goes to three states: New York, Massachusetts, California. And D.C., Maryland, and Virginia isn't in that 80%, even though there are great ideas here," he said.