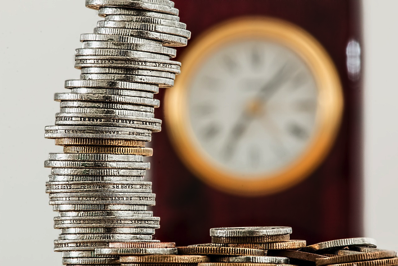 Biopharma venture capital activity maintained its red-hot pace during the third quarter of 2018, driven by a handful of deals exceeding $200 million, according to a report released this week.
Investors raised $4.002 billion in 130 biopharma VC deals during Q3 2018, according to the most recent quarterly PwC/CB Insights MoneyTree™ Report. That's 51% above the $2.643 billion in 122 deals recorded for July–September 2017.
Those figures do not include "stealth mode" investments also recorded in the "healthcare" sector, for which details are unavailable. The value of those deals declined year over year, to $14.01 million in Q3 2018 from $49.08 million a year earlier, though the number of stealth deals remained consistent at four.